3 more days until the Pittsburgher!
Music by It's Miller Time Sat 11pm-2am
It's Miller Time will be providing the entertainment in the parking lot Saturday after the racing action.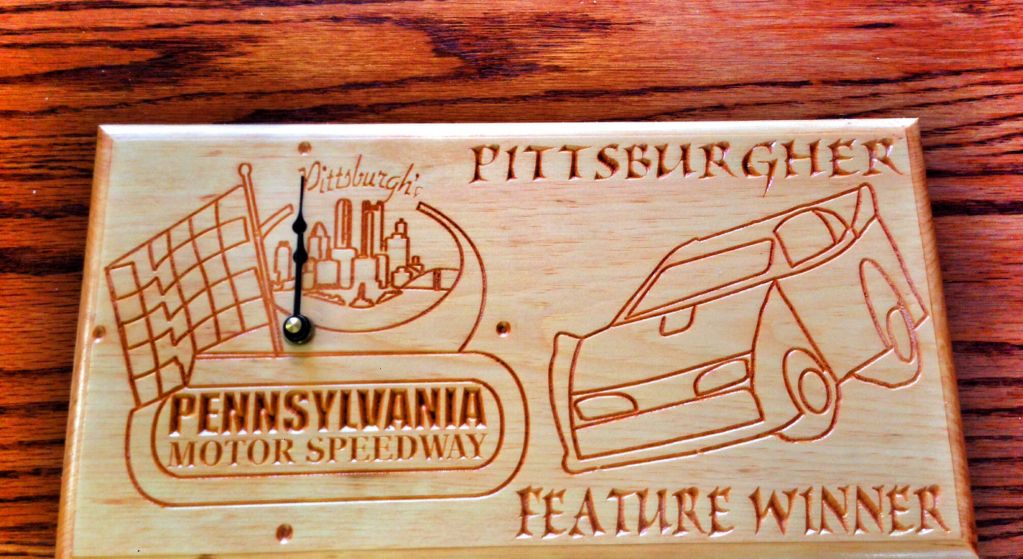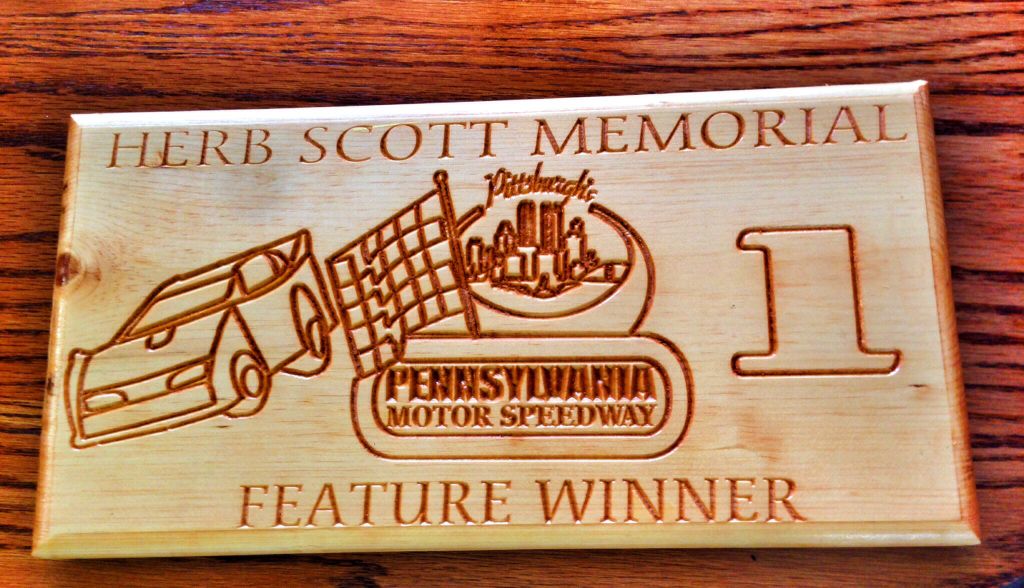 Posted Today, 10:46 AM
$20 Renegade Sprint Series, Steel City Sprint Monster tickets only at the PPMS Gift Shop this weekend, save $5 per ticket, don't wait in line Sept 27. Should the event rain out and not be rescheduled tickets will be worth $20 at any 2015 PPMS event.
26th Pittsburgher only $22.50 per day, age 6-12 $5 per day, under 6 always free!
featuring "The Pittsburgher" and the Herb Scott Memorial!
Two complete shows, up to 32 cars per feature event (except Rush Tour event) featuring the best cars in the top three stock car divisions our region has to offer.
DIEHL DIRTcar Super Late Models $5,000 to win each day! 32 starters!
Precise Racing Products RUSH Late Models, tour race Sat - $1,200 to win! Sizzler SUNDAY $1,000 to win!
Sunoco Sportsman Sat regular $300 to win, SUNDAY Penn Ohio Pro Stock Series 20 $1,000 to win, $100 to start up to 32 cars...had 34 last time and started them all!
Nothing like seeing the huge fields of cars roar to action on the wide, fast, multi groove surface, DIRTS MONSTER HALF MILE, Pittsburgh's Pennsylvania Motor Speedway!
Great divisions, great racers, great purses, great fans! Join us for the 26th Pittsburgher, the legacy continues!
Then, Sat Sept 27 a new legacy begins as the Renegade Sprint Series invades THE MONSTER HALF MILE....SAVE ON ADVANCE TICKETS only AT THE PITTSBURGHER $20 Grandstand tickets will be available at the PPMS Gift Shop Pittsburgher weekend...a $5 savings. at Pittsburgh's Pennsylvania Motor Speedway.